A weekly Zoom meetup where 2 entrepreneurs present their early-stage businesses to an audience of their peers for advice and feedback.
You're invited to 1 Million Cups! Every Wednesday morning, two entrepreneurs present their early-stage businesses in 6 minute presentations that are followed by 20 minutes of questions, feedback and advice from an audience of their peers. Until we can meet in person again, join us on Zoom every Wednesday. Doors open at 8:45 a.m. and the program starts promptly at 9 a.m.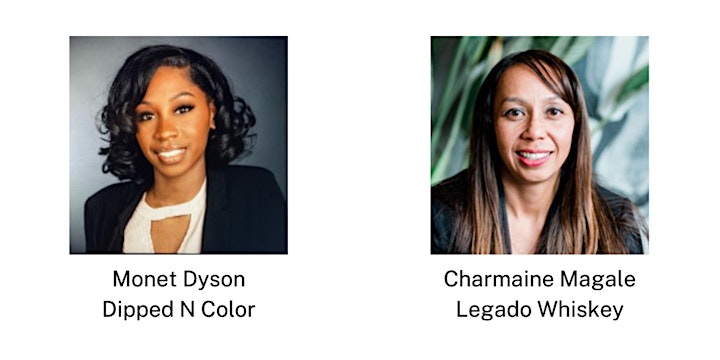 PRESENTERS:
Dipped N Color
Dipped N Color is a brand I created to empower parents and children to be the confident creative individuals they're meant to be through paint kits, events, clothing, stickers, and more. Our mission is to inspire parents and children.
Legado Whiskey
Legado Whiskey was created with you in mind. The one who never settles. The one who works hard, plays hard, and leaves behind a legacy that will never be forgotten. Be a legend. Drink Legado.
SCHEDULE:
8:45-9:00: Networking (optional)
9:00-10:00: Startup Presentations with Audience Feedback — we start on time!
10:00-10::15 Stick around after the program ends for some free-form networking!