Negotiating Your Term Sheet – StartupSac Scale Up Seminar
November 4, 2021 @ 5:00 pm

-

6:30 pm
Learn the essential deal terms of equity investments and how to negotiate your term sheet. Guest speakers from Weintraub Tobin & Moneta VC.
Are you raising capital for your startup or do you plan to in the near future? Learn the essential deal terms of equity investments and how to negotiate your term sheet from startup attorney Justin Borrowdale of Weintraub Tobin and venture capital partner Sabya Das of Moneta Venture.
Topics to Be Covered
The Current Funding Environment
Term Sheet Contents
Security/Instrument Types
Valuation
Liquidation Preference
Voting Rights
Protective Provisions
Anti-dilution
Right of first refusal; Tag & Drag Rights
Management & Information Rights
Participation Rights
Administrative Terms including: Expenses, No-Shop/Confidentiality, CFIUS, Non-competition, Vesting of Employee Options and Founders' Stock
The Mission of StartupSac is to accelerate Sacramento's startup and innovation ecosystem by informing, educating, empowering, and connecting its startup founders and innovators. Learn more here.
About Our Presenters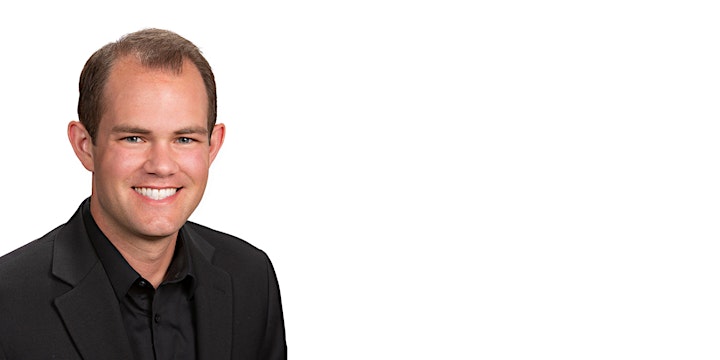 Justin Borrowdale, Attorney, Weintraub Tobin
Justin focuses his practice on counseling both public and private clients through finance transactions, merger and acquisition deals, and related commercial transactions. Justin counsels startups and emerging companies in formation, financing, and intellectual property matters. He has experience working with both selling and acquiring companies on M&A deals, as well as with both companies and investors on financing transactions. He assists companies in solving corporate governance and commercial agreement issues, including complying with SEC and NASDAQ reporting obligations for his public company clients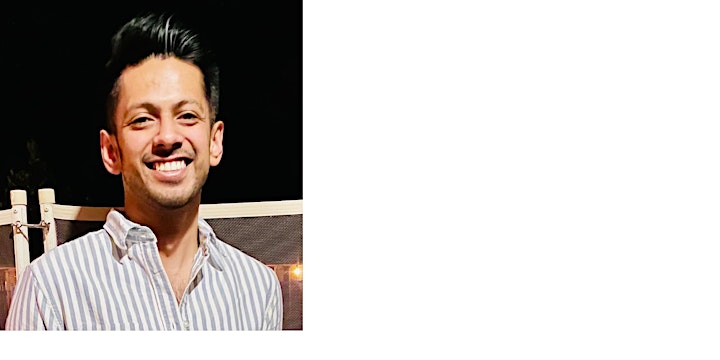 Sabya Das, Partner, Moneta Ventures
Sabya is a technology fanatic who focuses on the development and analysis of Moneta Ventures' many internet and software based portfolio companies. Raised in Folsom, CA, he was always fascinated by technology, and has built and developed a multitude of web applications and products. Sabya evaluates new opportunities for investment and assists Moneta's portfolio companies in a variety of operational roles. In 2017, Sabya was the youngest recipient of the 40 under 40 award by the Sacramento Business Journal. He joined Moneta Ventures as an Investment Analyst in 2014. Sabya graduated from the University of California, Berkeley, with a major in cognitive science/computational modeling

Weintraub Tobin is an innovative provider of sophisticated legal services to dynamic businesses and business owners, individuals, emerging companies, and nonprofits. From California roots dating back to 1852, the Firm has become a statewide presence, with locations in each of the state's major business hubs: Los Angeles, Orange County, Sacramento, San Diego, and San Francisco. More than 75 attorneys serve U.S. and global clients' business law and litigation needs. Weintraub is known for its transactional work, representing businesses and individuals in corporate, tax, labor and employment, intellectual property, entertainment, and real estate, as well as trusts and estates matters. The Firm has a deep litigation bench of experienced trial lawyers, with many areas of specialty. Firm clients are in a wide range of industries including manufacturing, banking, agribusiness, entertainment, hospitality, technology, and biotech.
Moneta Ventures invests in early stage companies in the enterprise technology, healthcare, and internet/consumer application sectors. They plan to deploy 70% of their Fund in companies headquartered in Sacramento and Northern California. The remainder of the Fund will be concentrated in Austin, as well as other Texas markets. Moneta's average investment size is between $500K and $2M per investment. Their funded companies typically have annual revenues between $500K and $10M at the time of investment. They invest in management teams with skin in the game and an unwavering commitment to see their business ideas succeed. In other words, Moneta is investing in companies that have sprouted beyond the seed stage and are ready to grow.