StartupSac Sales Office Hours with Scott Sambucci of SalesQualia
August 19, 2020 @ 11:00 am

-

12:00 pm
During this sales edition of StartupSac Office Hours, coach Scott Sambucci with SalesQualia will answer your sales questions.
This month, we're getting together a group of startup CEOs & sales leaders for an Office Hours Sales Q&A with sales coach Scott Sambucci, founder of SalesQualia.
CLICK HERE TO SHARE YOUR QUESTIONS
A few questions we'll tackle –
What sales activity should my team and I be doing in August to set our company up for a strong Q4?
What sort of outbound sequences are working best right now?
What changes should I make to our product demo to improve conversions?
Is it time to hire and grow my team? What's the best way to recruit Sales Development Representatives (SDRs) and Accounts Executive (AEs) right now?
Plus… anything else that you'd like to ask. For example…
Prospecting & Lead Gen. "What's the best way to leverage LinkedIn for lead gen?"
Managing Deals Through Your Sales Pipeline. "I have a stalled deal and I'm not sure what to do next. What are my options?"
Pricing. "Everyone is telling my product is too expensive. Should I discount?"
Team Management. "What are some best practices for managing my sales team right now?"
Sales Metrics. "What metrics should I use in my sales process?"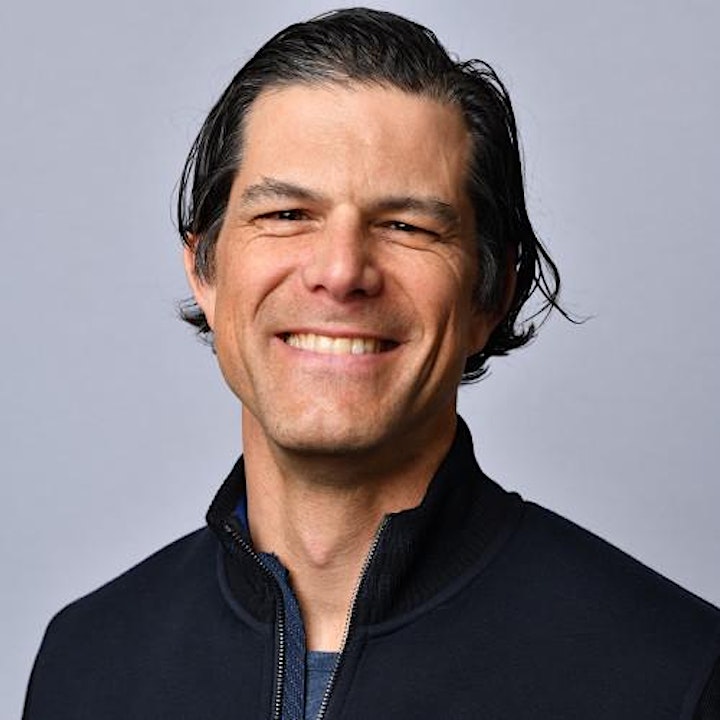 About Scott
Scott Sambucci has spent the last 20 years building and selling technology products, leading three Silicon Valley startups each to their first millions in revenue. Now with SalesQualia, Scott works with startups across the world, helping them grow their sales faster. His clients include enterprise software, analytics, consulting, and food product companies across the higher education, FinTech, marketing and food services industries.
About SalesQualia
Founded in 2011, SalesQualia is dedicated to helping early stage B2B start­ups ramp up and scale up their revenue and sales process so that they can make the impact they want in their markets. Their company's mission is to help 100 enterprise startups reach $10mm ARR in the next 10 years.